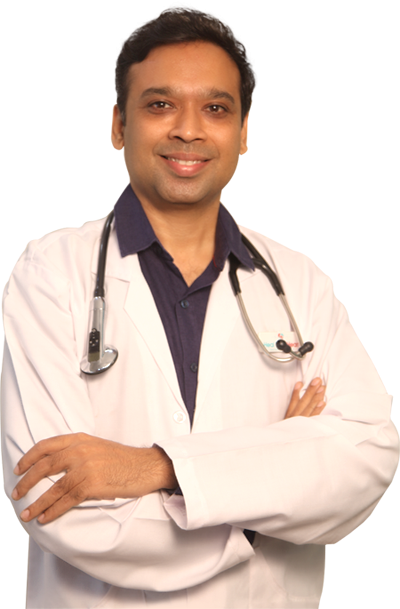 The need for an International organization for Enhanced External Counter pulsation / External Counter pulsation cannot be more appealing than now. It is still a daunting task for any single individual to do this enormous task. The foundation for the international society is the shared vision of the Founder of Enhanced External Counter pulsation in USA by Dr. John CK. Hui with whom I worked under and gained academic knowledge. His sudden and unexpected demise has causes a lack of direction and leadership in progressing EECP treatment across the globe.
My Mentor and professor Dr.John Tartaglia initiated my journey on EECP. I worked under him as a research fellow at Porchester University, where he has started the first commercially available EECP treatment program in the USA. Later, I had the opportunity to work with Dr.John CK Hui chief operating officer of Vasomedical, and also Professor Dr. William Lawson, an interventional cardiologist from Stony Brook
These brilliant physicians innovative approach towards cardiovascular medicine helps me to pursue research in EECP field actively. Our group has published many original research articles in the USA and internationally and helped EECP treatment growth across the globe. Our clinical work was recognized and published in many major cardiology journals, including the Journal of American College of Cardiology. These clinical experience help me to serve as an International Medical Director in Internationl EECP therapist association ( IETA) along with Dr. John Tartaglia.
In October 2013, Dr.John CK Hui working closely with colleagues in the USA, India, and China, successfully helped to launch the International EECP Society (IEECPS). The society is passionately taken forward by Past Vasomedical Vice president Larry Liebman along with EECP experts Dr.Ozlam Soran, Dr.Gregory Barsness and Myself as a trustee and Medical Director. In 2018 through IEECPS, we launched the first Advance EECP training program for doctors and therapist. In 2019 our objective is fulfilled by starting International cardiology EECP Society (ICES). This society will have members from Interventional cardiologist, Non-invasive cardiologist, Cardiothoracic surgeons, General physicians, and Clinical nurses. Many of the experts who have contributed to EECP will be designated as  honourable members.
My experience in the field of EECP in USA and India for 20 years has shaped my understanding and the present acute need for this evidence-based treatment across the globe. As a leader, I can provide valuable guidance for this society along with other National and International experts who have immensely contributed to the growth. I sincerely thank every members and advocate of EECP treatment. Let's all wish together this non-invasive safe and effective angiogenesis stimulating treatment will reach millions of cardiac patients.